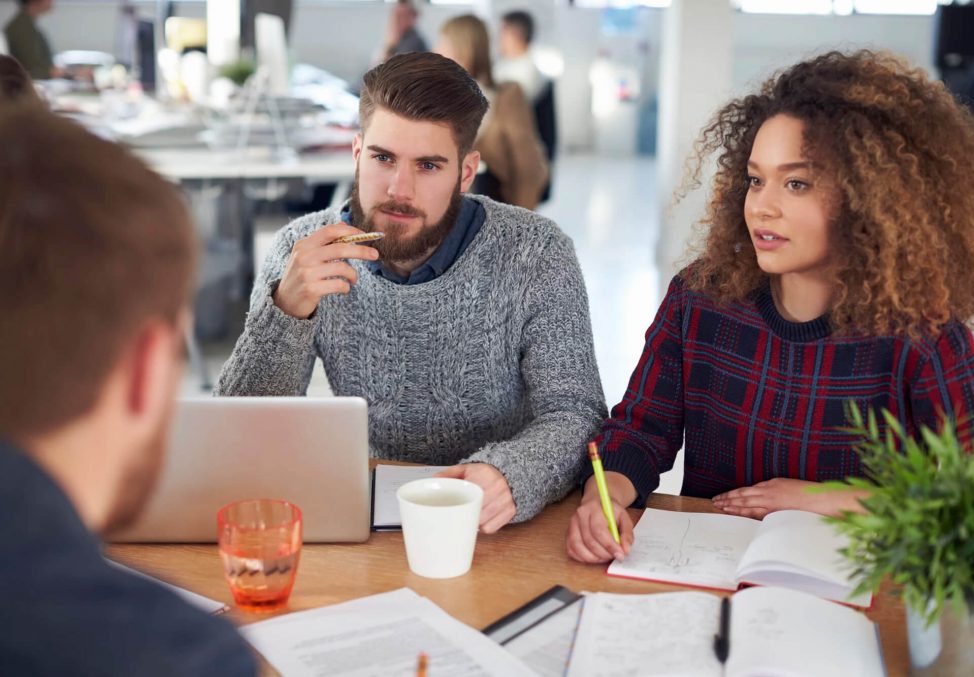 The practice was founded in 2012 by Messrs. Eid Mohamed Ahmed Esmeail , Mohamed Abdel Halim Sayed Moussa, as a Legal Accountants &Consultants. The office commenced practicing in the fields of accounting, auditing and taxes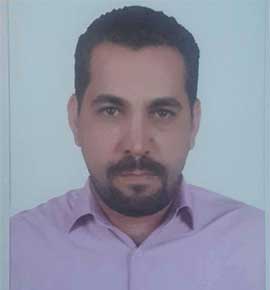 Eid Mohamed Ahmed Esmeail
CHAIRMAN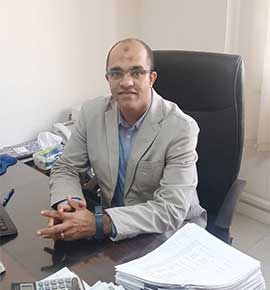 Mohamed Abdel Halim Sayed
Associate Director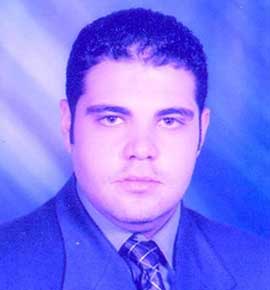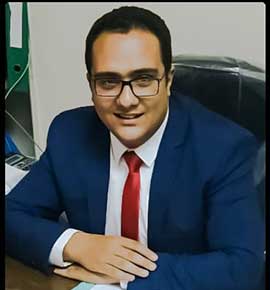 Islam Adel Abdul Mohsen
Audit Sector Manager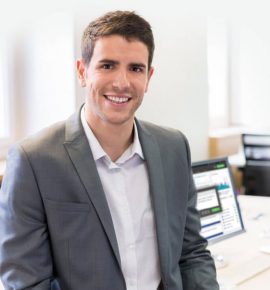 Hassan Taher
manager Of Audit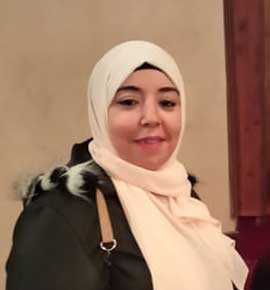 Doaa Youssef
Director of the procedures and establishment department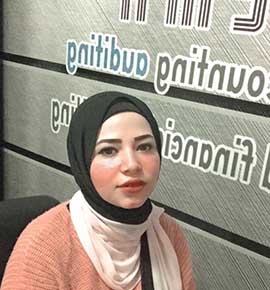 Bassma Al-Husseini
HR Manager
Walid Mohamed Mansour
IT manager
Our Service
Our firm is one of the leading accounting firms in Egypt. We provide integrated services in the fields of accounting, auditing, taxes, financial & managerial consultancy, and legal services.

WHO WE ARE-
The practice was founded in 2012 by Messrs. Eid Mohamed Ahmed Esmeail ,Mohamed Abdel Halim Sayed Moussa, as a Legal Accountants &Consultants. The office commenced practicing in the fields of accounting, auditing and taxes. The office has expanded very quickly to meet clients' demands. Now, the firm is one of the
leading Public Accountants & Consultants in Egypt.
Our firm provides high quality and integrated services . These services include economic, technical and financial feasibility studies, financials managerial consultancy services, human resources, legal consultancies, setting up and incorporation of companies, private universities and non-profit organizations, evaluation, acquisition and mergers, financial restructuring, strategic plans, projects financing plans. Also, we have long and extensive experience to act as liquidators, custodiansand arbitrators.
Our firm comprises a group of partners, consultants, and managers who are qualified and experienced in the aforementioned fields. Our partners and consultants were among the senior leaders at the following organizations:
The Central Auditing Authority.
The Egyptian Financial Supervisory Authority.
The Egyptian Tax Authority.
The Experts Authority.
The Big Four Accounting Firms.